Introduction to CP Fittings
CP fittings (Chrome-plated fittings) aren't just add-ons; they're key to making bathrooms and kitchens both look good and work well. At Luxuryhome, we produce CP fittings that are not only stylish but also practical for today's homes.
Our CP fittings are tough and timeless. They're made from quality brass with a chrome finish that fights off rust and keeps looking great. They're also easy to clean, helping you keep your spaces hygienic and shiny.
We always coming up with new, eye-catching designs that don't just look good but also perform well. Whether you want something simple and modern or something that makes a statement, we've got you covered.
We're always innovating and adding to our range, and we invite you to check out our CP fittings. Let's redefine elegance and practicality in kitchens and bathrooms around the world
Design Excellence in CP Fittings
Luxuryhome develops about 7-10 bathroom fitting collections every year, in chrome finish, or other multi finishes, various styles, including traditional, contemporary, and classic, which have met different aesthetic needs.
Features of Luxuryhome CP fittings
Luxuryhome uses accessories from well-known brands that exceed industry standards, ensuring the quality of our products from the source.
A look inside Luxuryhome CP fitting factory
Join us for a tour of the Luxuryhome bathroom & kitchen fitting Factory and see our state-of-the-art facilities and innovative designs in action.
If you need to know more about the brief history, please view: Luxuryhome bathroom & kitchen fitting factory
3 gravity casting machine
4 polishing lines
20 CNC machines
99% pass rate
2 Research & Development department
1 laboratory for multi-product testing
Each process has quality control
Multimedia department for your customized creative realization
Wide range of products for bathroom and kitchen
Technological Integration for CP fittings
Luxuryhome's goal is to create products that make people feel comfortable, secure, and practical, constantly innovating, and improving technology, to create a better kitchen and bathroom experience for you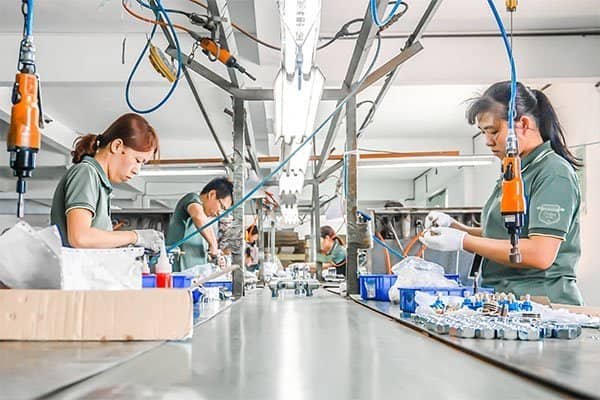 Sets casting, CNC, polishing, assembly, laboratory, and storage. Included R&D, design, production.
Covers an area of 20,000 m²,
Annual production capacity of 360,000 sets.
Strong R&D team with a total experience of more than 20 years,  provide the latest innovative designs.
Production Cost Controlling
Automated machines to improve capacity, and Semi-automatization of assembling lines.
Automatic testing machines for life cycle, flow rate, corrosion resistance, and high-pressure blasting.
Excellent Customized Service
Professional service team to support your technical or multimedia needs.
Quality and Durability for CP fittings
Each product is rigorously tested to ensure that every product that reaches the consumer is perfect.
Most of our bathroom & kitchen fittings have certifications, you can visit the below link to know more: Luxuryhome certifications
Over 500,000 tests without leakage
Water pressure at 0.30MPa+0.02Mpa, tested 10,000 times at a frequency of 10~12 oscillations per minute without leakage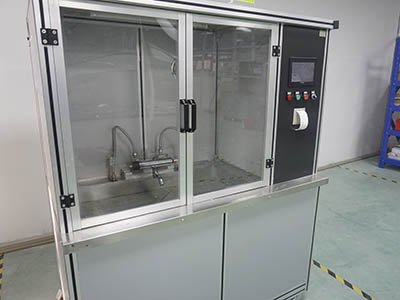 No leakage at 34.5Mpa for 1 minute
Rigid riser kit life test
Detects if rigid riser kit leaks after repeated use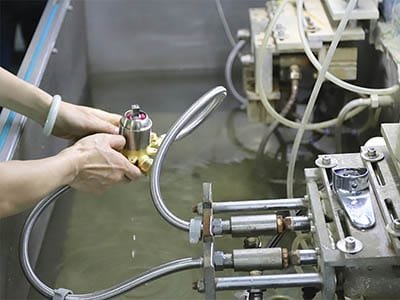 Without opening the fittings, place it completely in the water and observe when there are bubbles coming out
Observe the hose leaks when it is tested for a long time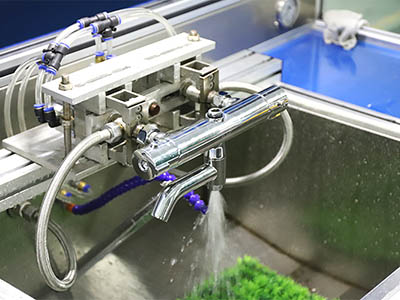 Test the temperature of the thermostatic shower when it meets the requirements
Test the fitting when the water comes out well and there is no leakage。
Passed 24-hour acid salt spray test and 200-hour neutral salt spray test
Test fittings surface plating when meeting adhesion requirements
What does our customers said?
Available Finishes for CP fittings

The ultra-sleek surface repels liquids, resisting water spots and staying cleaner longer, making your bathroom or kitchen fittings stay beautiful.
Pass salt spray test – 24h acid salt spray and 200 hours neutral salt spray test
Pass paint adhesion testing & falling sand abrasion & boil test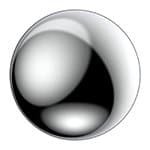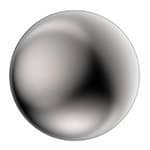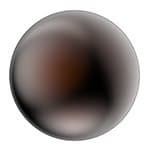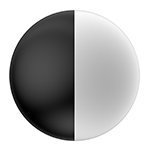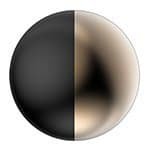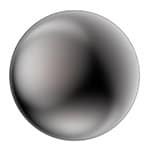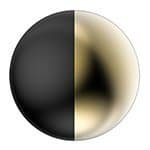 CP fitting manufacturer in different countries
Address:
No.200-206 Jiaxing industry zone, Shuikou Town, Kaiping, Guangdong, China
Give us a call:
+86-18138020505
Mail to Luxuryhome:
info@luxuryhomefaucet.com
Frequently Asked Questions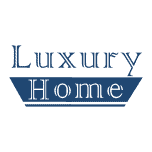 Luxuryhome is not just a faucet manufacturer or wholesaler, but more like a partner who can provide you with more added value.
We are united in our determination to produce China-made bath and kitchen fixtures adhering to the highest ethical principles. You have our promise!
More post you may interested in