Find the bathroom faucet you need for wholesale
Ceramic cartridges with over 500,000 switching tests

Provide 2% spare part for free

Certification of flexible connection hose

All bathroom faucets pass the 24h acid salt spray test
Bathroom basin faucets wholesale by finishes
All Luxuryhome bathroom faucets passed the 24-hour acidic salt spray test to ensure that will not fade and delaminate even after multiple uses.
Excellent components we use
Luxuryhome uses accessories from well-known brands that exceed industry standards, ensuring the quality of bathroom basin faucets and other products from the source.
Certifications for bathroom faucets
Comply with the export conditions of each country, so that you can sell without any worry
How to install Luxuryhome bathroom basin faucets?
Easy installation, if you still encounter problems in the installation process, please contact us.
Bathroom faucet installation
Widespread bathroom faucet installation
Bathroom faucet installation
Packing for bathroom basin faucets
A good packaging can well protect the product from collision and loss during transportation
Construction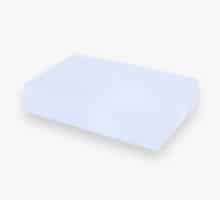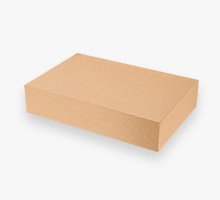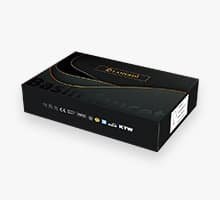 China bathroom basin faucets wholesale at competitive prices
Want to purchase new bathroom basin faucets for your store or project to enrich your inventory? Luxuryhome, as a professional faucet manufacturer, is definitely able to meet your needs.
Strong manufacturing experience since 2003

Adequate inventory of finished and semi-finished products to meet the demand for fast delivery

Over 20 CNC machines for precise control of product specifications

More than 150 production workers, high-efficiency assembly line production, reduce costs

30 days production of large goods, 7 days production of sample orders

Over 15 finishes to choose from

5 years quality guarantee

Independent laboratory and R&D department for strict product quality control
More finishes can be customized
The ultra-sleek surface repels liquids, resisting water spots and staying cleaner longer, making your bathroom faucets stay beautiful.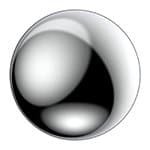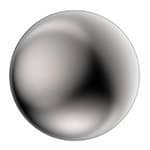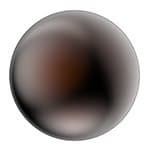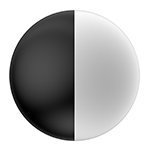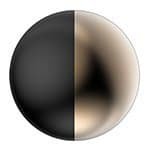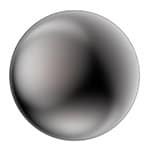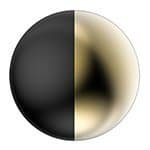 Large warehouse to ensure fast delivery
Over 2000 square feet of finished goods warehouse can meet your bathroom basin faucet wholesale business and can ensure fast delivery even in a low minimum order quantity
Who are we working with?
We work with many suppliers and retailers around the world, this is just a part of it, for more information, please contact us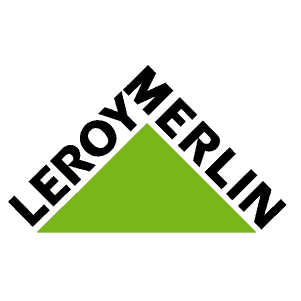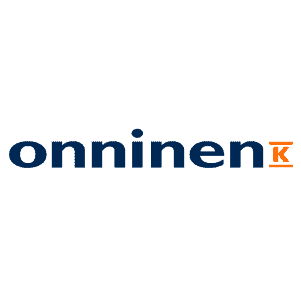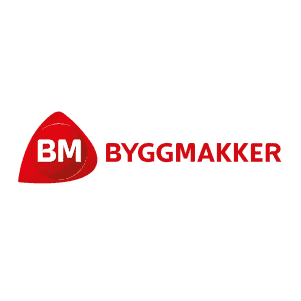 What does our customers said?
Address:
No.200-206 Jiaxing industry zone, Shuikou Town, Kaiping, Guangdong, China
Give us a call:
+86-18138020505
Mail to Luxuryhome:
info@luxuryhomefaucet.com
Find the questions you may concern about
How is your product warranty?
2022-11-14T17:16:19+08:00
Luxuryhome product warranty is as the list below.
| ACCESSORIES CATEGORY | WARRANTY PERIOD |
| --- | --- |
| CARTRIDGE OF SHOWER SET (THERMOSTATIC / HOT & COLD) | 2 YEARS |
| CARTRIDGE OF BATHTUB FAUCET / POT FILLER | 2 YEARS |
| CARTRIDGE FOR BASIN / KITCHEN FAUCET | 5 YEARS |
| SHOWER / KITCHEN FAUCET TUBE | 1 YEAR |
| SHOWER HOSE | 1 YEAR |
| KITCHEN FAUCET SPOUT | 1 YEAR |
| SHOWER HEAD, HAND SHOWER | 1 YEAR |
| SHOWER / KITCHEN / BASIN MIXER BODY (CHROME COLOR) | 5 YEARS |
| SHOWER / KITCHEN / BASIN MIXER BODY (CHROME COLOR) | 2 YEARS |