Make your idea come true:
Customized your own faucets
Faucets, once just seen as basic tools, are now trendy items that can sway buyers.
Customizing faucets is a great chance for sellers to offer something special.
Faucet Custom Services Offered
Luxuryhome offering customization services can be a game-changer, allowing them to cater to a broader clientele with diverse needs
Faucet custom categories
For wholesalers and distributors, faucet customization services are not just about offering a unique product.
It's about understanding the market, anticipating client needs, and delivering value at every step of the supply chain.
Faucet Custom Services Options
All faucets are made according to a strict production process to ensure that every faucet is 100% tested!
You can explore our faucet factory to know more.
Faucet custom options
Description

Design Customization

Bespoke Designs: Unique faucet designs tailored to market segments or regional preferences.
Client-Specific Requests: Translating client visions into tangible products.

Material Selection

Premium Materials: Faucets made from brass, stainless steel

Customized faucet component

Aerator: Neoperl
Handle: Single lever, cross handle, ring handle, knob handle, push button
Spray head: stream, stream & spray
Shower heads: wall mount, Ceiling
Hand showers: 1-5 patterns

Finish Customization

Variety of Finishes: Options like chrome, satin nickel, and PVD finishes.
Anti-tarnish & Long-lasting: Resistant finishes that maintain their sheen.

Functionality & Features

Advanced Features: Modern features like touchless operation and built-in filters.
Custom Flow Rates: Customizable flow rates to meet specific regulations or requests.

Branding & Logo Placement

Brand Integration: Options for integrating brand logos or names on faucets.
Packaging Customization: Tailored packaging that aligns with brand identity.

Supply Chain Customization

Bulk Orders: Discounts or incentives for large-scale orders.
Quick Turnaround: Efficient production processes for urgent projects.
Faucet Custom Available Finishes
Luxuryhome supports a variety of finishes for faucet custom, you can choose your favorite finish to process.
If you need other finishes that aren't listed below, please contact us for customized finishes.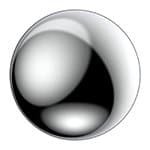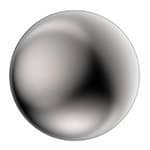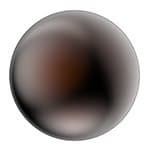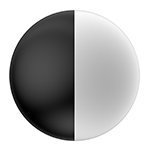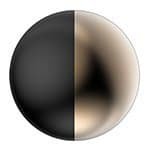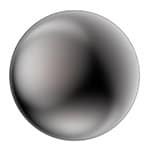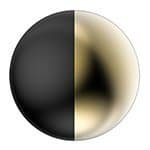 Faucet Custom Packing
Luxuryhome have professional designers to design your own packing box.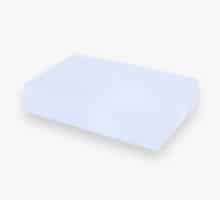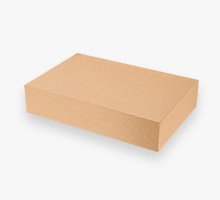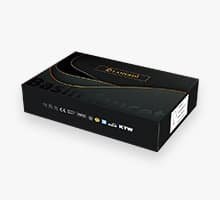 Detailed faucet custom process
Step 1: Decide on the type of faucet needed

Step 2: Select the faucet part and accessories you need, like handle, cartridge, spout, outlet, etc.

Step 3: Customizing the finish, like chrome, brushed nickel, or PVD to determine the faucet's appearance

Step 4: Review & confirm, review the custom specifications, and make any necessary adjustments or revisions

Step 5: Packing customizing, if you need a unique packing, we can design it for you.

Step 6: Production & Delivery, once confirmed, the custom faucets goes into production and is delivered based on the manufacturer's lead time
Faucet Custom design advantages
Personalized Aesthetics:
Customization allows to choose a design that perfectly aligns with the overall theme or aesthetic of a space.

Variety of Choices:

With customization, customers have access to a wide range of finish choices, collections, and styles.

Complete Solutions:

Customization offers complete solutions for various needs, from the lavatory to the tub & shower, and even the kitchen.

Mix and Match Flexibility:

Customers have the freedom to mix and match different components like faucets, handles, showers, and finishes.

Endless Possibilities:

With customization, the design possibilities are virtually endless. Whether it's a specific finish, a unique handle design, or a particular spout style, customization ensures that the customer's vision is realized without compromise.

Increased Value:

Custom faucets, being unique and tailored to a specific space, can add significant value to a property. They stand out as statement pieces and can be a selling point for potential buyers or renters.
Case of Faucet Custom Projects
Due to our commercial privacy policy, we cannot disclose the detailed faucet custom case list, if you want to know more information, please feel free to contact us.
Public Projects Showcase
Product Customization for Brands
Online Communication & Design
Accessories Design
Packaging Customization
frequently asked questions
Address:
No.200-206 Jiaxing industry zone, Shuikou Town, Kaiping, Guangdong, China
Give us a call:
+86-18138020505
Mail to Luxuryhome:
info@luxuryhomefaucet.com