Experience the Best in Faucet Manufacturing
with Luxuryhome – China Faucet Factory
Experience the Best in Faucet Manufacturing
with Luxuryhome –
China Faucet Factory
Discover the benefits of sustainable manufacturing and choose China faucet factory for your next project
Brief of Luxuryhome – China Faucet Factory
Decades of experience in projects, wholesale, and retail since 2003
Professional in bathroom fixtures and kitchen fixtures
Use the strongest components for our products
Variety of customized services, free for our customers
Product line and price optimization every year
OEM & ODM support
Low minimum order quantity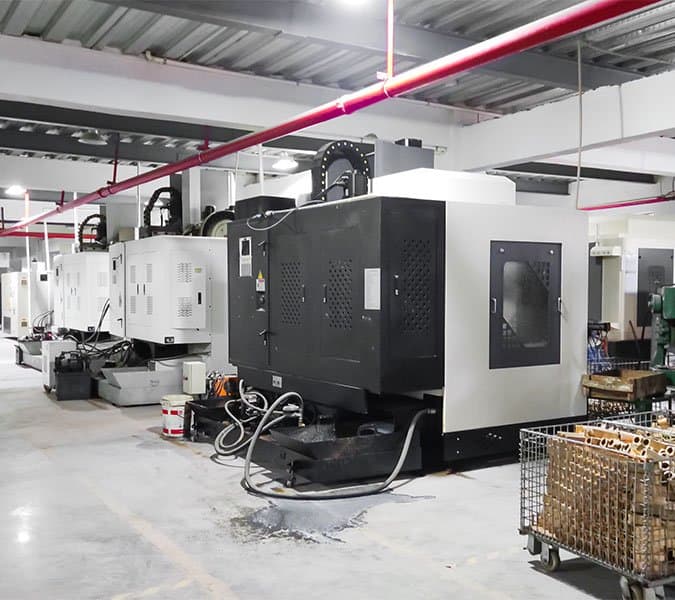 A look inside Luxuryhome faucet factory
Join us for a tour of Luxuryhome Faucet Factory and see our state-of-the-art facilities and innovative designs in action.
3 gravity casting machine
4 polishing lines
20 CNC machines
99% pass rate
2 Research & Development department
1 laboratory for multi-product testing
Each process has quality control
Multimedia department for your customized creative realization
Wide range of products for bathroom and kitchen
Mastering Electroplating:
How Luxuryhome – China Faucet Factory Delivers Durable and Beautiful Faucets
Pass salt spray test – 24h acid salt spray and 200 hours neutral salt spray test
Pass paint adhesion testing
Pass falling sand abrasion
Pass boil test
Advantages of Luxuryhome China Faucet Factory
Luxuryhome's goal is to create products that make people feel comfortable, secure, and practical, constantly innovating, and improving technology, to create a better kitchen and bathroom experience for you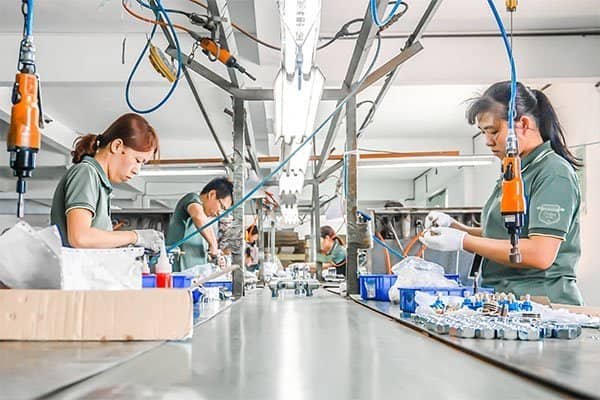 Sets casting, CNC, polishing, assembly, laboratory, and storage. Included R&D, design, production.
Covers an area of 20,000 m²,
Annual production capacity of 360,000 sets.
Strong R&D team with a total experience of more than 20 years, provide the latest innovative designs.
Production Cost Controlling
Automated machines to improve capacity, and Semi-automatization of assembling lines.
Automatic testing machines for life cycle, flow rate, corrosion resistance, and high-pressure blasting.
Excellent Customized Service
Professional service team to support your technical or multimedia needs.
WHY CHOOSE LUXURYHOME FAUCET FACTORY
The minimum order quantity is 50 sets/model.
Quantity is negotiable
35 days for bulk products,
and 7 days for sample orders.
Free customization services, like video, pictures, color box, catalog, etc
Many-to-one service can help you solve any problems with the product
Streamlined production minimize production costs and provide product competitiveness
Launch 3-5 new bathroom collections each year, and improve the original products.
Product tested of Luxuryhome faucet factory
Each product is rigorously tested to ensure that every product that reaches the consumer is perfect.
Over 500,000 tests without leakage
tested 10,000 times at a frequency without leakage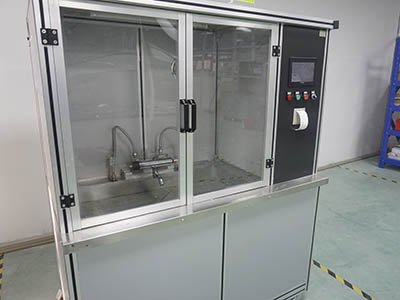 No leakage at 34.5Mpa for 1 minute
Rigid riser kit life test
Detects if rigid riser kit leaks after repeated use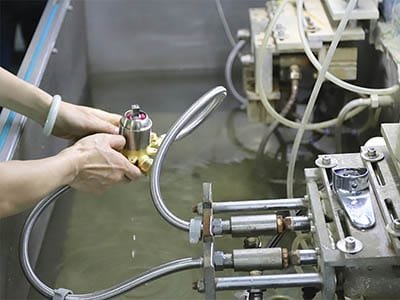 Ensure airtightness of the entire faucet
Observe the hose leaks when it is tested for a long time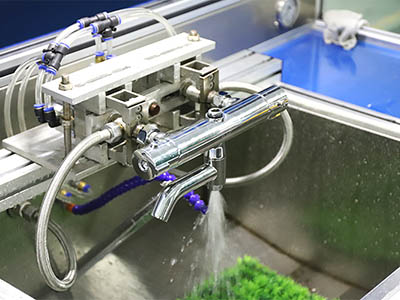 Test the temperature of the thermostatic shower when it meets the requirements
Test the faucet when the water comes out well and there is no leakage。
Passed 24-hour acid salt spray test and 200-hour neutral salt spray test
Test faucet surface plating when meeting adhesion requirements
The showroom of Luxuryhome faucet factory
Welcome to visit our faucet factory in Kaiping, Guangdong, China.
Certifications of Luxuryhome China faucet factory
Offers multi certifications in many different countries to ensure that our products can be effective in every corner of the world.
See what our customer said
The brands work with Luxuryhome faucet factory
We work with many suppliers and retailers around the world, this is just a part of it, for more information, please contact us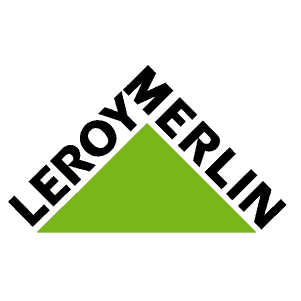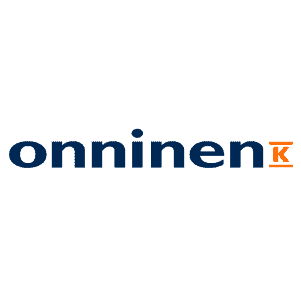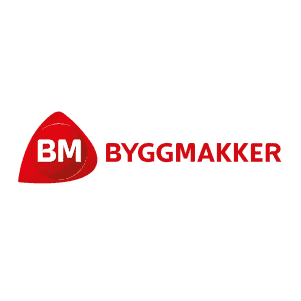 Luxuryhome faucet factory packing options
Shower package with pearl wool
White box for
bathroom shower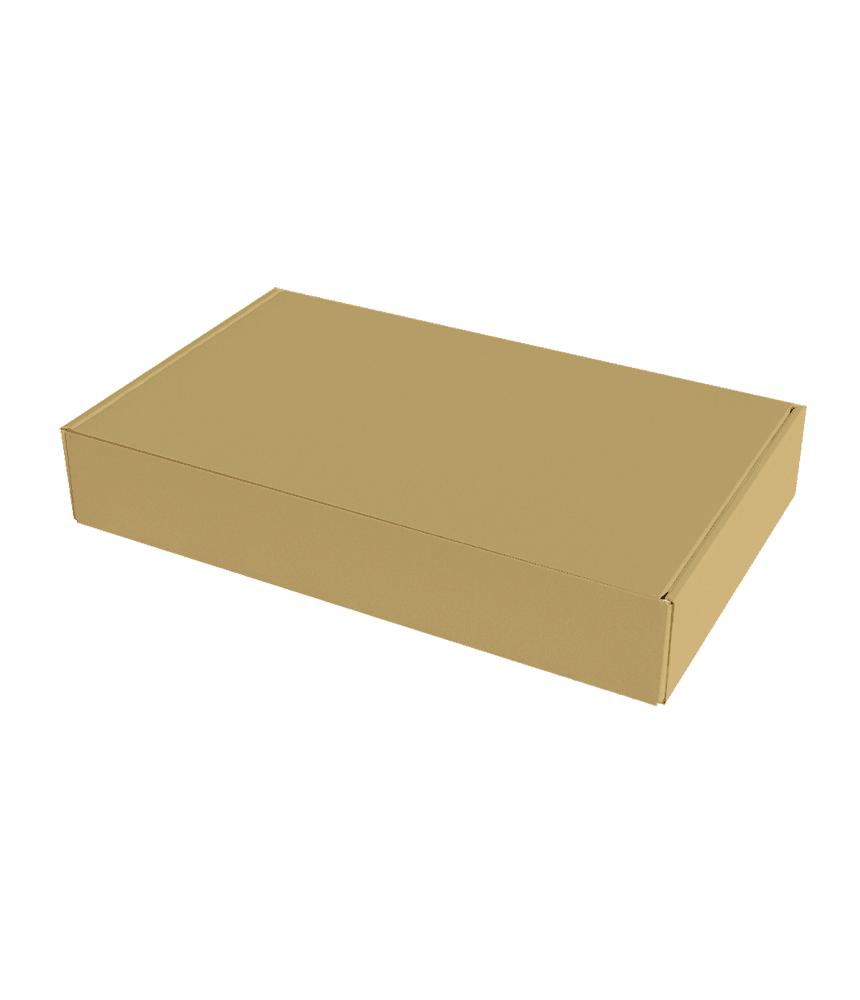 Brown box for
bathroom shower
Color box for
bathroom shower
Available Finishes
Our finishes easily wipe clean without the need for cleaners or chemicals and are guaranteed to resist mineral buildup and hard water stains.
The ultra-sleek surface repels liquids, resisting water spots and staying cleaner longer, making your bathroom or kitchen fixtures stay beautiful.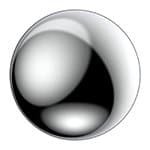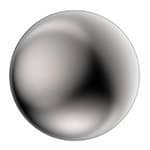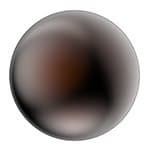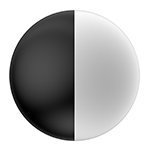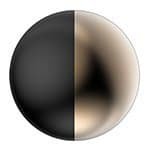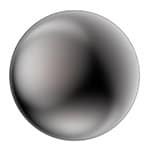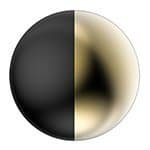 Address:
No.200-206 Jiaxing industry zone, Shuikou Town, Kaiping, Guangdong, China
Give us a call:
+86-18138020505
Mail to Luxuryhome:
info@luxuryhomefaucet.com
Find answers to questions you may care about
Can your faucet factory accommodate small orders for individual buyers or small businesses?
2023-07-27T17:23:21+08:00
Yes, we welcome orders from individual buyers and small businesses. We believe in building strong relationships with all our customers, regardless of the order size.
The MOQ is about 50 sets/model.