Professional China showers wholesale
Luxuryhome has a large variety of styles designed to meet your needs and budget for shower wholesale.
Doesn't having more styles of shower products mean that you can meet more different customer needs?
Contact us to expand your shower's product line and your business!
Customize your bathroom shower accessories
Bathroom showers features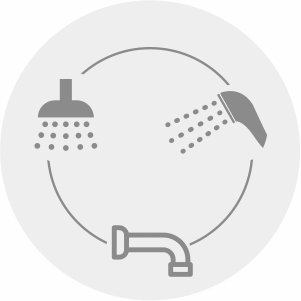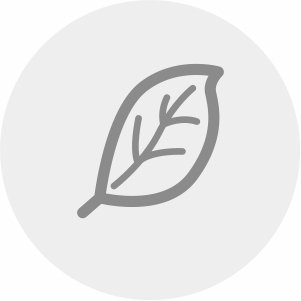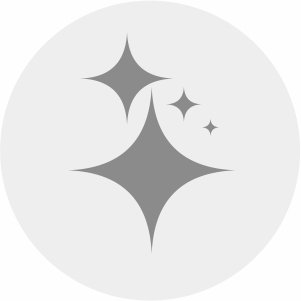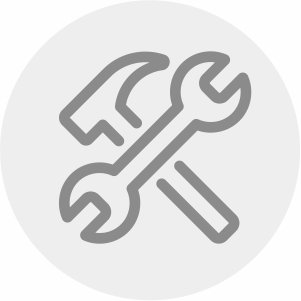 Reliable Showers Manufacturer in China
If you are looking for a quality faucet and bathroom showers manufacturer in China, then Luxuryhome would be a good choice for you.
We have an extensive product line covering bathroom and kitchen products, such as bathroom basin faucets, kitchen faucets, shower faucets, and other accessories, and we develop 4-5 bathroom collections every year to better cater to the changes in the market for you.
Cost-effective products ensure quality while offering the most affordable price, thanks to our modern assembly line production, which controls the cost very well
ADVANTAGE OF LUXURYHOME SHOWERS MANUFACTURER
Luxuryhome shower product support a small number of products wholesale business, the minimum order quantity is 50 sets/model
Large shipments can be shipped within 35 days and sample orders can be shipped within 7 days, thanks to the extensive inventory
For customers who place orders of shower sets, we can provide free customization services, like video, pictures, color box, catalog, etc
A multi-on-one service can help you solve any problems with the product by Luxuryhome faucet manufacturer service team
Streamlined production can minimize production costs and provide product competitiveness
Every year, we will launch 3-5 new bathroom collections, and also improve the original products to ensure that each product can guarantee quality
In order to increase customers' trust in our products, Luxuryhome faucet manufacturer can provide free samples
All shower products come with a limited lifetime warranty, and in case of damage, we will send you a new one.
Each shower faucet products are certified to meet the needs of different markets such as UPC, CE, ACS, WRAS, KTW, DVGW, etc.
How to install bathroom showers
Luxuryhome's showers are designed with ease of installation in mind, with auxiliary positioning rods to help you hold the valve in place well.
Detailed instructions or installation videos are also provided to help you install our showers properly!
Packages for showers wholesale
Shower package with pearl wool
White box for
bathroom shower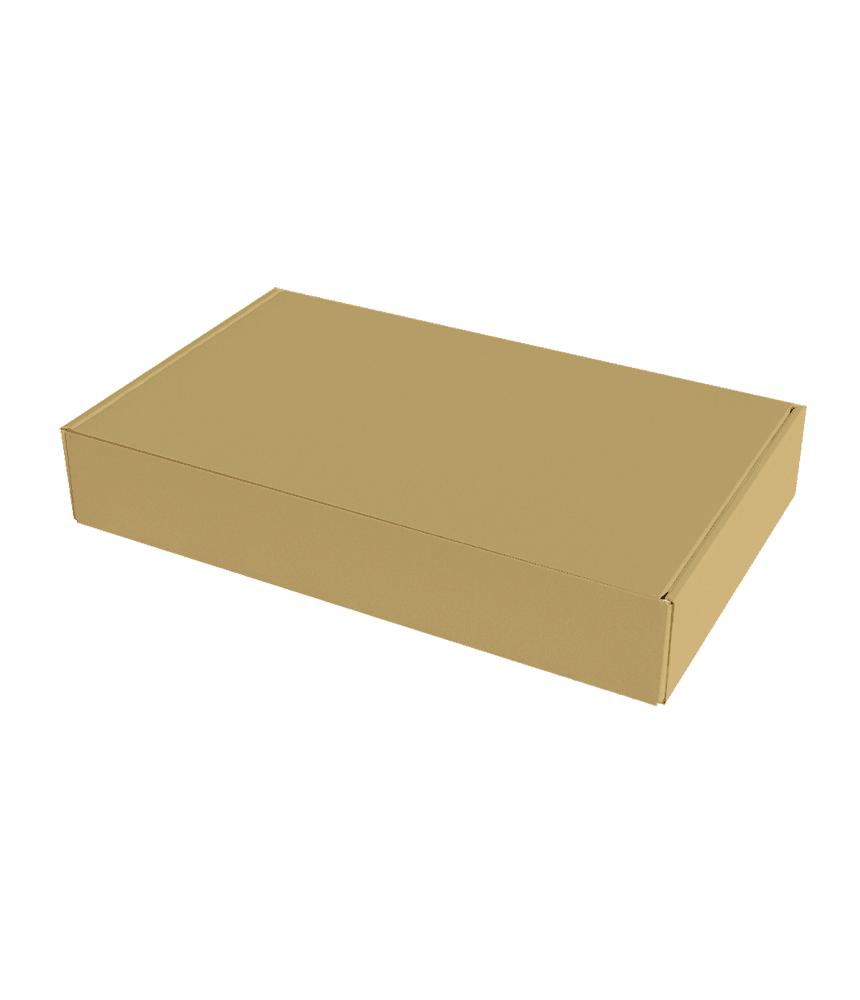 Brown box for
bathroom shower
Color box for
bathroom shower
The ultra-sleek surface repels liquids, resisting water spots and staying cleaner longer, making your bathroom or kitchen fixtures stay beautiful.
Pass salt spray test – 24h acid salt spray and 200 hours neutral salt spray test
Pass paint adhesion testing & falling sand abrasion & boil test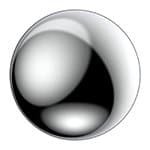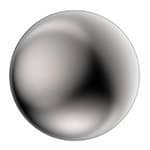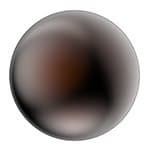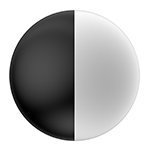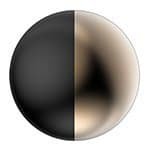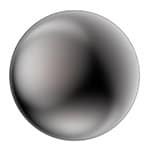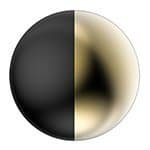 Address:
No.200-206 Jiaxing industry zone, Shuikou Town, Kaiping, Guangdong, China
Give us a call:
+86-18138020505
Mail to Luxuryhome:
info@luxuryhomefaucet.com