Quality China bathroom accessories wholesale
Find your ideal bathroom accessories or bathroom hardware set to improve your business.
Exploring the range of China bathroom accessories wholesale
Want to source some bathroom accessories wholesale from China?
All Luxuryhome bathroom accessories are made up of solid metal material, which is durable to adapt to any bathroom environment.
Why choose Luxuryhome bathroom accessories
Quality Craftsmanship:
The finest materials, stand the test of time while maintaining beauty.

Innovative Designs:
Blend seamlessly with various interior styles.

Wide Product Range:
A comprehensive collection to meet all bathroom needs.

Affordable Luxury:
Competitive prices and high quality.

OEM & ODM:
Professional R&D department to make your ideas come true

Bulk Purchasing Benefits:
As a factory, more quantities means can optimize the turnover efficiency of the production line, which helps to reduce production costs.

Reliable supply:
Luxuryhome has been producing bathroom fixtures since 2003 and has earned the trust of its partners around the world.

Fast Deliver:
sample orders within 7 days, and bulk orders within 30 days
Advantages of bathroom accessories
Although the bathroom accessories are a relatively simple structure, but we will still enhance the durability and stability of these products from every aspect.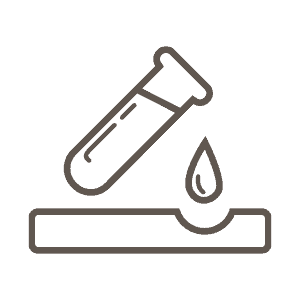 High quality raw material

The packing of bathroom accessories
A well-packaged product is more likely to attract the attention of customers, isn't it? Contact us to develop your own packaging design.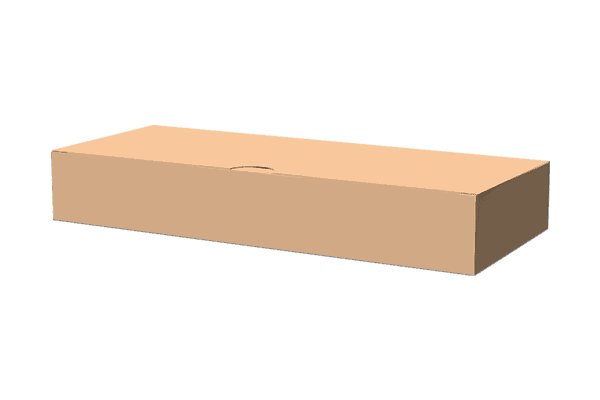 Available Finishes for bathroom accessories wholesale
All Luxuryhome bathroom accessories pass the salt spray test – 24h acid salt spray and 200 hours neutral salt spray test; paint adhesion testing; falling sand abrasion.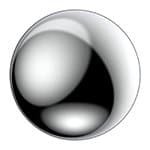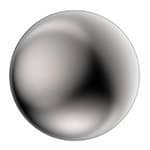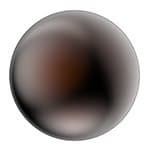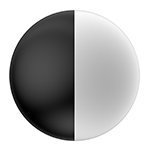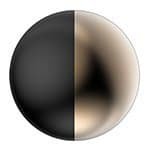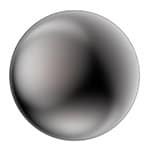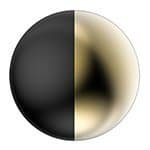 Address:
No.200-206 Jiaxing industry zone, Shuikou Town, Kaiping, Guangdong, China
Give us a call:
+86-18138020505
Mail to Luxuryhome:
info@luxuryhomefaucet.com