Smile
Bathroom Collection
Discover the timelessly elegant Smile bathroom collection, including faucets and shower sets, available in a wide range of finishes, want to reflect your taste with stylish colors? You can create any bathroom atmosphere, whether bright or elegant. In addition to Chrome, the stylish matte black, the unique paint white, etc. are all within your choice.
Trust the quality of Luxuryhome faucet manufacturer
New Design
Come and redesign your bathroom fixtures! From the basin faucet to the shower system, combined with the excellent price/performance ratio, Luxuryhome will also provide customized bathroom design solutions, so you can get a preview of the Luxuryhome bathroom collection, whether it is the Smile bathroom collection or other bathroom collections.
Excellent experience
The harmonious design of the Smile bathroom collection with its curves looks modern and elegant.
The flowing shape satisfies the sensation of touching the eyes and fingers. Its precise edges complete a striking, streamlined bathroom ambiance. The trendy Brushed gold finish is a popular color of the time, but of course, the Smile bathroom collection will also be available in chrome, gunmetal, paint white, and matte black.
Features of Smile bathroom collection
The Smile bathroom collection not only has an eye-catching look but also has high-quality accessories and proven craftsmanship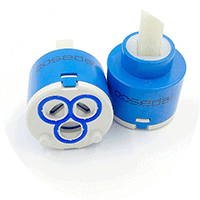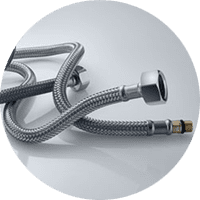 CERTIFICATIONS of Smile bathroo collection
The Smile bathroom collection has undergone strict quality control, passed numerous international certifications, and is recognized worldwide