COLORIS
BATHROOM COLLECTION
Coloris is Luxuryhome's main bathroom collection for 2022.
Coloris, a newly bathroom collection-designed range, finds its inspiration in numerous style references, with an elegant hollow handle design that provides a lighter touch to coloris, combining with the overall sleek and streamlined design to provide your bathroom with a decorative style like no other.
Offering more options for your new bathroom design, a wide range of surface colors are available: chrome, brushed nickel, matte black, gunmetal, brushed gold, and more.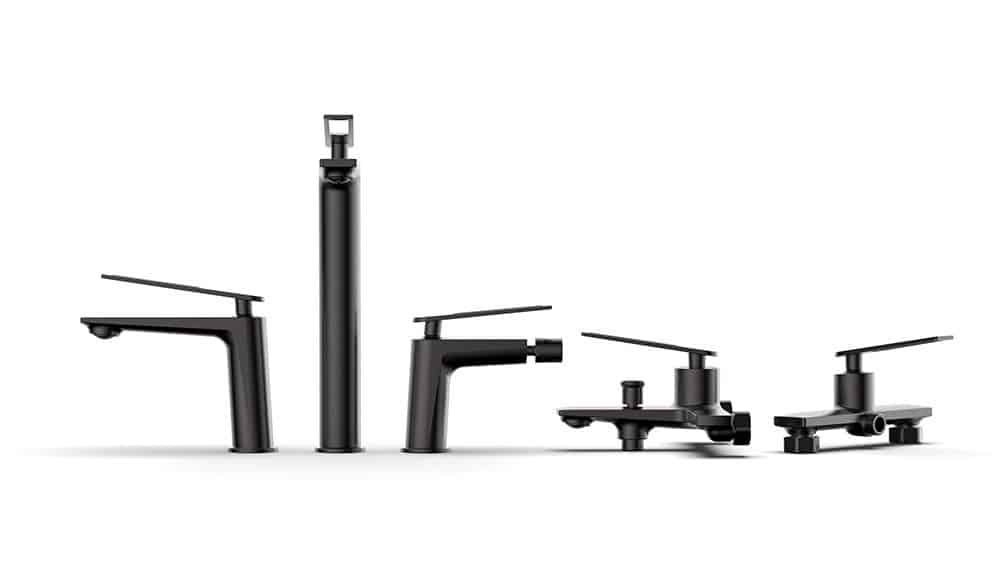 Creative Design
With its sleek and elegant style, Coloris will be a great choice for your bathroom renovation or refurbishment, with a complete line of basin faucets, a bidet faucet, bath faucets, and bathtub faucets to meet all your bathroom requirements, as well as bathroom accessories to keep your bathroom in harmony. Keep the bathroom style uniform and harmonious.
Quality assurance for your peace of mind.
Quality & Safe
The quality of our products is always the first thing we consider, which is the basis of our foundation.
Using the industry's finest accessories, such as aerators, hot and cold supply lines, ceramic cartridges, and more, each product undergoes rigorous testing to ensure that it arrives to the customer in perfect condition, with a limited lifetime warranty.
For a bathroom remodel and rebuild, the Coloris bathroom collection offers the quality and elegance to meet all your expectations for bathroom fixtures.
EXPLORE COLORIS FINISHES
Add character to your bathroom with the latest trend colors. Luxuryhome multi-color finishes create a personal look with any bathroom faucets or showers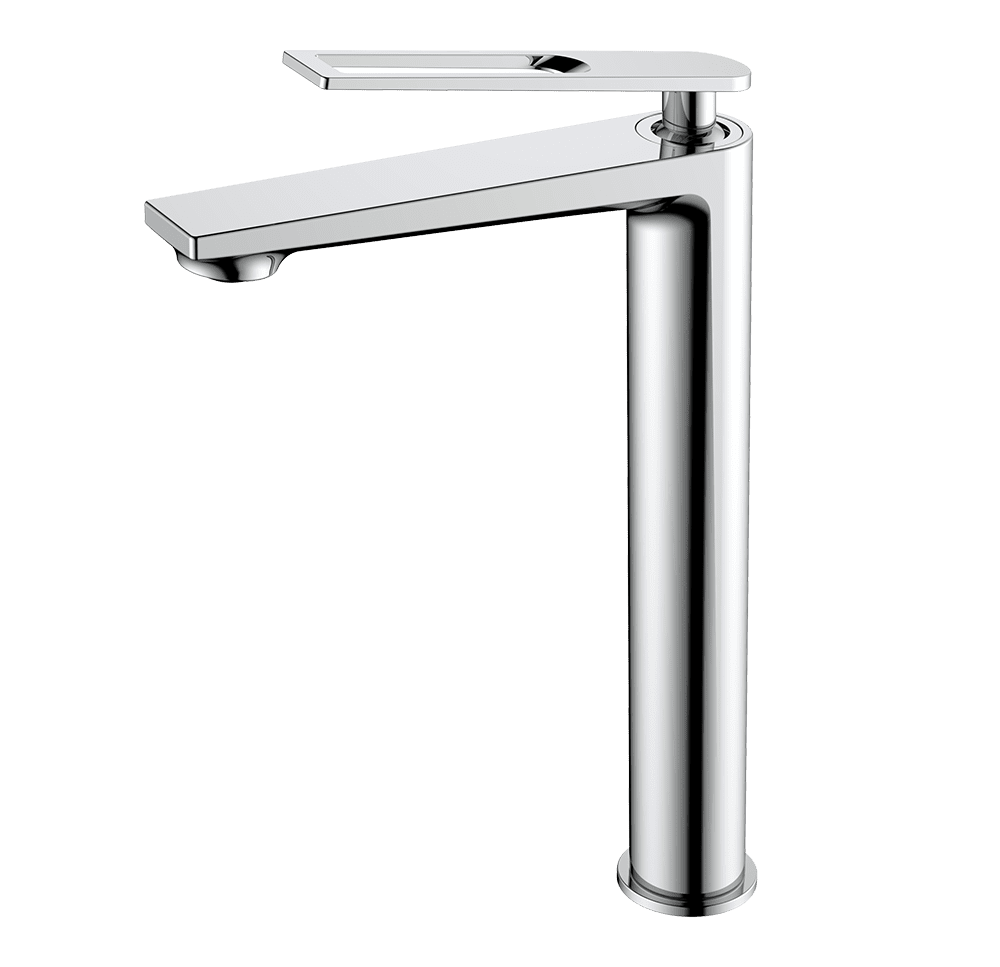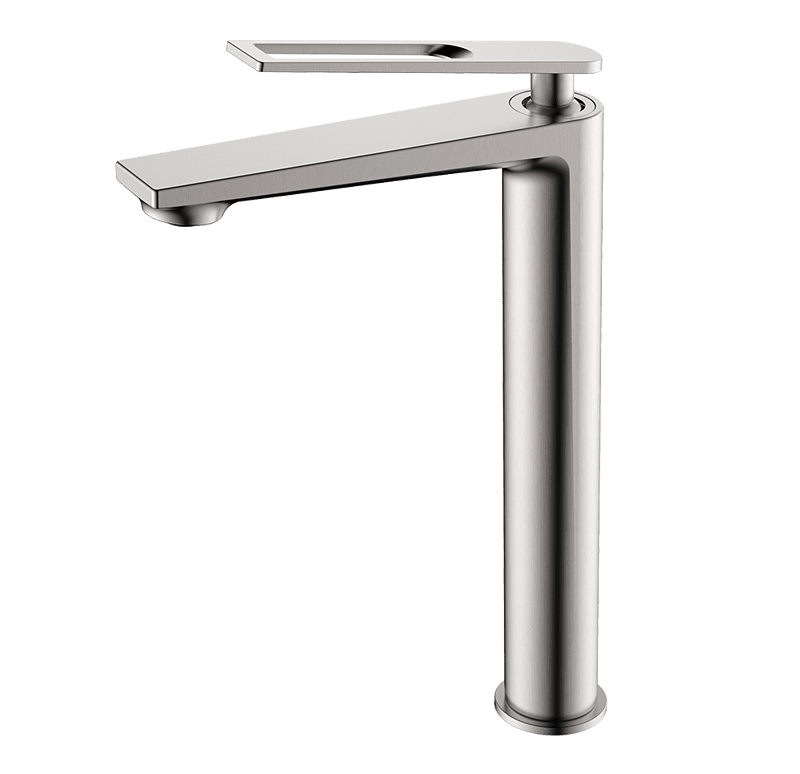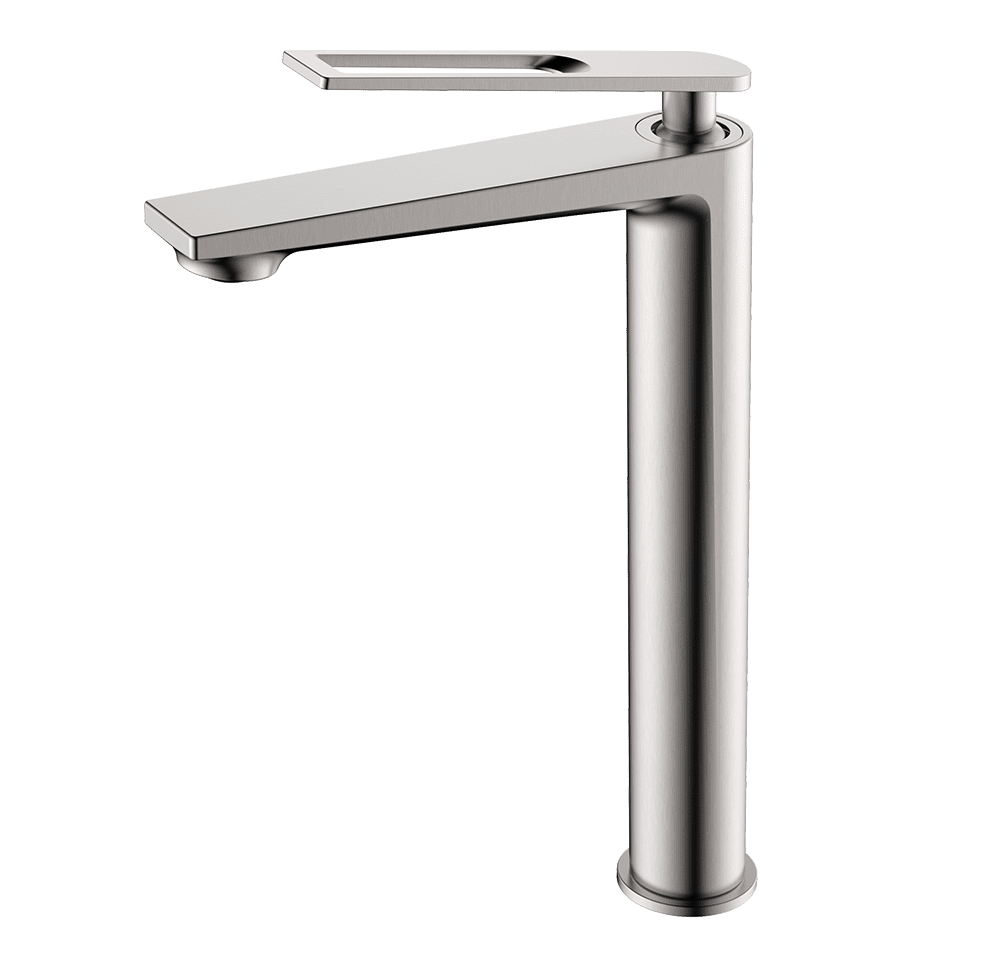 Features of Coloris bathroom collection
The Coloris bathroom collection not only has an eye-catching look but also has high-quality accessories and proven craftsmanship
CERTIFICATIONS for Coloris bathroom collection
The Coloris bathroom collection has undergone strict quality control, passed numerous international certifications, and is recognized worldwide
Address:
No.200-206 Jiaxing industry zone, Shuikou Town, Kaiping, Guangdong, China
Give us a call:
+86-18138020505
Mail to Luxuryhome:
info@luxuryhomefaucet.com