Cacey Bathroom Collection
Cacey bathroom collection it's easy to create an ideal ambiance in your bathroom, no matter the size or scope of the project, there's an ideal solution to suit. The rounded body curves combined with the cut planes outline an overall stylish and robust feel, making this a worthwhile option for your bathroom renovation or refurbishment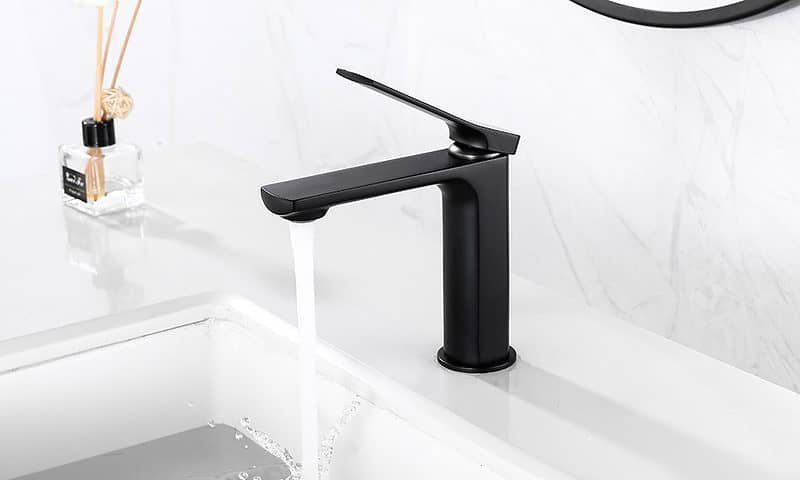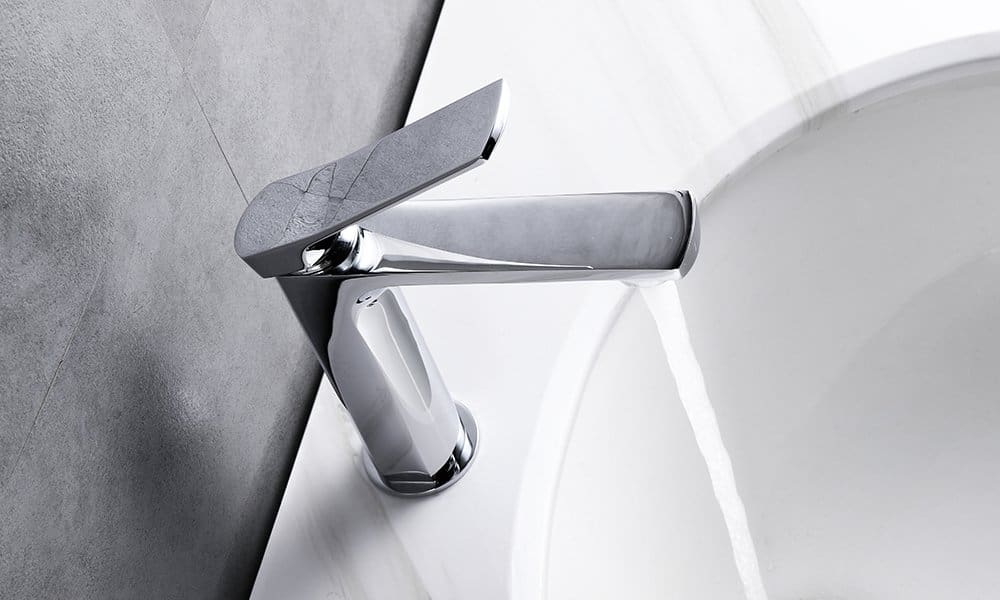 Sedate design
From basin faucets to showers, and even kitchen faucets, every element of the luxury bathroom is covered. Whether you prefer chrome, black, brushed gold, or others, each product is available in different color finishes, offering more flexibility in design
Superior quality
The quality of our products is always the first thing we consider, which is the basis of our foundation.
Using the industry's finest accessories, such as aerators, hot and cold supply lines, ceramic cartridges, and more, each product undergoes rigorous testing to ensure that it arrives to the customer in perfect condition, with a limited lifetime warranty.
For a bathroom remodel and rebuild, the Cacey bathroom collection offers the quality and elegance to meet all your expectations for faucets and showers.
EXPLORE FINISHES OF CACEY COLLECTION
Add character to your bathroom with the latest trend colors. Luxuryhome multi-color finishes create a personal look with any bathroom faucets or showers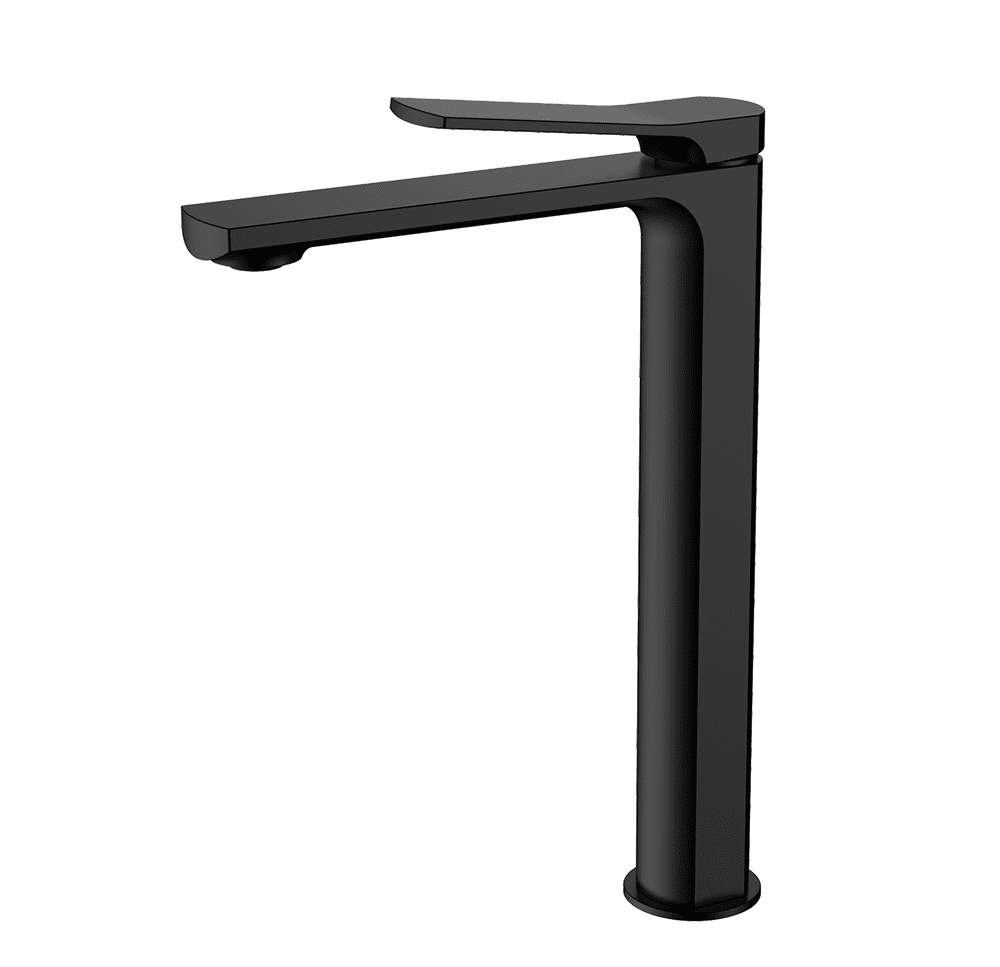 Features of CACEY Bathroom Collection
The Cacey bathroom collection not only has an eye-catching look but also has high-quality accessories and proven craftsmanship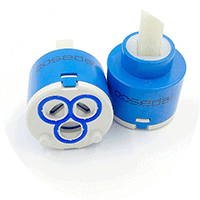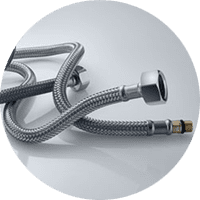 CERTIFICATIONS
The Cacey series has undergone strict quality control, passed numerous international certifications, and is recognized worldwide
Address:
No.200-206 Jiaxing industry zone, Shuikou Town, Kaiping, Guangdong, China
Give us a call:
+86-18138020505
Mail to Luxuryhome:
info@luxuryhomefaucet.com