KELSIE
BATHROOM COLLECTION
Inspired by geometric style, the Kelsie bathroom collection combines art and design to compose a new form of art with beautiful curves, creativity, and quality enhanced.
With its polyhedral design, every angle gives you a different visual experience. Kelsie bathroom collection can be matched with matching polygonal countertop basin vanities to provide a harmonious and unified atmosphere in your bathroom.
Beyond design accuracy, imagine the bathroom fixtures that offer not only sleek, cutting-edge, bold design but also an unparalleled experience of use.
The mission of the Kelsie bathroom collection is to provide a visually and tactilely pleasing experience, with a solid brass construction body and industry-standard fittings that deliver stability and durability.
Looking for more than one bathroom collection, please visit Full Luxuryhome bathroom collections.
Superior Quality
The quality of our products is always the first thing we consider, which is the basis of our foundation.
The Kelsie bathroom collection uses the industry's finest accessories, such as aerators, hot and cold supply lines, ceramic cartridges, and more, each product undergoes rigorous testing to ensure that it arrives to the customer in perfect condition, with a limited lifetime warranty.
For a bathroom remodel and rebuild, the Kelsie bathroom collection offers the quality and elegance to meet all your expectations for bathroom faucets.
kelsie bathroom collection Features
The kelsie bathroom collection not only has an eye-catching look but also has high-quality accessories and proven craftsmanship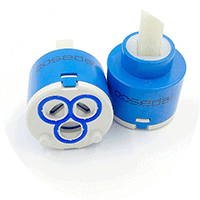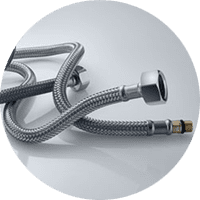 CERTIFICATIONS
The Coloris series has undergone strict quality control, passed numerous international certifications, and is recognized worldwide