As the demand for high-quality stainless steel kitchen sinks has surged in recent years, wholesalers, builders, retailers, and more have turned their attention to kitchen sink manufacturers in China.
These Chinese kitchen sink manufacturers have earned a reputation for their commitment to excellence and innovation, setting the standard for stainless steel kitchen sink craftsmanship worldwide
This list of top China kitchen sink manufacturers
Stainless steel kitchen sink Categories
Luxuryhome as one of the stainless steel kitchen sink manufacturer in China, provide cost-effective products, low minimum quantity order wholesale support, and help to grow your business, with factory direct price, limited lifetime warranty, OEM & ODM are available.
You can find the categories of stainless steel kitchen sink as below.
Stainless steel kitchen sink accessories
Kitchen sink drains
Can better remove the water in the sink quickly, choose your favorite style with the kitchen sink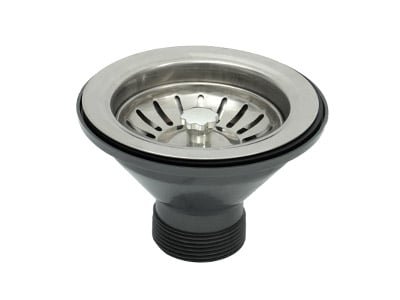 Kitchen sink drain pipes
Different types of kitchen sink drains are available, but we do not sell them separately, you need to match your favorite kitchen sink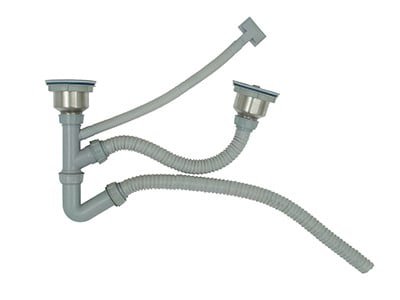 Luxuryhome kitchen sink factory in China
Welcome to visit our stainless steel kitchen sink factory in China. We supply high-quality kitchen sinks to home builders, online distributors, wholesalers, etc., worldwide.
Advanced Manufacturing Equipment – includes cutting, shaping, welding, and polishing machines optimized for stainless steel
Experienced Workforce – proficient in various manufacturing techniques and quality control procedures.
Quality Control – every sink meets the required standards
Material Sourcing – corrosion-resistant and durable
Customization Capability – allowing customers to order sinks with specific dimensions, features, and finishes.
Efficient Production Lines – efficient assembly and minimize production delays.
Polishing and Finishing – careful polishing to achieve a smooth, reflective surface
Environmental Compliance – recycling materials and reducing waste and energy consumption
Certifications: ISO 9001
Customer Support – address inquiries, provide information, and assist with any issues that may arise.
International Export Capability: export to global markets
Conclusion
In any kitchen renovation, design project, or when considering expanding your product line, choosing a kitchen sink is an important decision.
Offering a wide variety of kitchen sinks, with multifunctional, stylish, durability, and cost-effectiveness, China kitchen sink manufacturers have proven to be reliable partners. Their commitment to high-quality craftsmanship, creative design and sustainability has made them to be the industry's leading manufacturers.
FAQs
Why Choose a China-Made Kitchen Sink?
2023-09-16T09:44:43+08:00
China's kitchen sink manufacturers have earned their place in the global market for several compelling reasons, including their commitment to quality, innovative designs, and competitive pricing.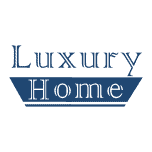 Luxuryhome is not just a faucet manufacturer or wholesaler, but more like a partner who can provide you with more added value.
We are united in our determination to produce China-made bath and kitchen fixtures adhering to the highest ethical principles. You have our promise!
More post you may interested in