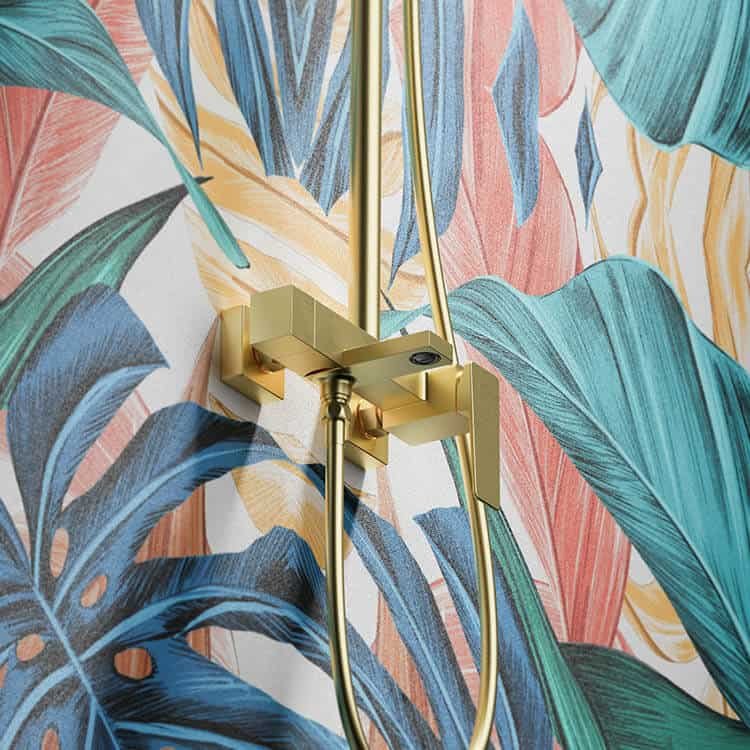 Looking for a reliable shower manufacturer in China?
Luxuryhome is a professional shower manufacturer in China since 2003, we have been dedicated to the development and research of faucets and showers to provide our customers with cost-effective shower products, bathroom and kitchen fixtures.
Rich production experience since 2003
20000 square areas, 100,000 sets monthly production capacity
Production cost-controlling, cost-effective price
Strong research and development
Low Minimum Order Quantity
100% quality control
Global certification for all showers, like UPC, NSF, CE, DVGW, ACS, etc.
5 years limited lifetime warranty
Multi finishes are available
30 days fast delivery for bulk orders
Free customize service, like video, brochures, panorama, color boxes
Luxuryhome Shower Manufacturer Review
If you are looking for a quality faucet or shower manufacturer from China, Luxuryhome would be a good choice for you.
We have an extensive product line covering bathroom and kitchen products, such as bathroom basin faucets, kitchen faucets, shower faucets, and other accessories, and we develop 4-5 bathroom collections every year to better cater to the changes in the market for you.
Cost-effective products ensure quality while offering the most affordable price, thanks to our modern assembly line production, which controls the cost very well
Why choose Luxuryhome shower manufacturer?
Luxuryhome faucet manufacturer support a small number of products wholesale business, the minimum order quantity is 50 sets/model
Large shipments can be shipped within 35 days and sample orders can be shipped within 7 days, thanks to the Luxuryhome faucet manufacturer extensive inventory
For customers who place orders at Luxuryhome faucet manufacturer, we can provide free customization services, like video, pictures, color box, catalog, etc
A multi-on-one service can help you solve any problems with the product by Luxuryhome faucet manufacturer service team
Streamlined production can minimize production costs and provide product competitiveness
Every year, we will launch 3-5 new bathroom collections, and also improve the original products to ensure that each product can guarantee quality
In order to increase customers' trust in our products, Luxuryhome faucet manufacturer can provide free samples
All Luxuryhome faucet manufacturer fixture come with a limited lifetime warranty, and in case of damage, we will send you a new one.
Each Luxuryhome faucet manufacturer fixtures are certified to meet the needs of different markets such as UPC, CE, ACS, WRAS, KTW, DVGW, etc.
What does our customers said?
Categories of Luxurhome shower manufacturer
Whether you are looking to purchase complete showers or just a few shower accessories such as shower heads, hand showers, sliding bars, etc. to enrich your product line, Luxuryhome bathroom shower manufacturer have a large variety of styles designed to meet your needs and budget for wholesale. Doesn't having more styles of showers products mean that you can meet more different customer needs?
Contact us to expand your showers product line and your business!
Customize your bathroom shower accessories
Certifications of Luxuryhome shower manufacturer
Quality assurance for the safety of the bathroom fixtures and kitchen fixtures you get from Luxuryhome.
Luxuryhome shower manufacturer offer multi certifications in many different countries to ensure that our products can be effective in every corner of the world, like the USA, Canada, Germany, France, and so on. The certifications also ensure that Luxuryhome faucet manufacturer products are in compliance with the standards and requirements, which will be a good signal for those customers who are interested in buying our bathroom or kitchen fixtures.
Available Finishes of Luxuryhome shower manufacturer

Luxuryhome shower manufacturer versatile designs aren't just stylish, they're paired with a wide range of finishes to help them complement any kitchen or bathroom décor. Add warmth, texture, depth, and color to your vision.
Luxuryhome finishes easily wipe clean without the need for cleaners or chemicals and is guaranteed to resist mineral buildup and hard water stains. The ultra-sleek surface repels liquids, resisting water spots and staying cleaner longer, making your bathroom or kitchen fixtures stay beautiful.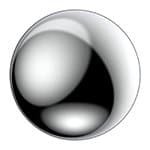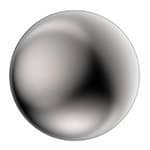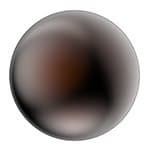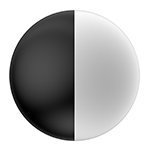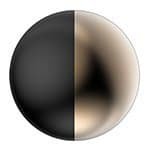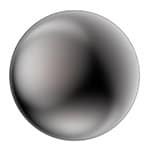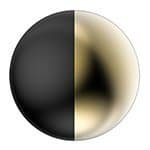 What brands we work with
We work with many suppliers and retailers around the world, this is just a part of it, for more information, please contact us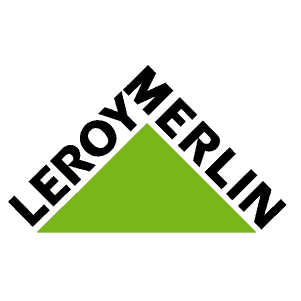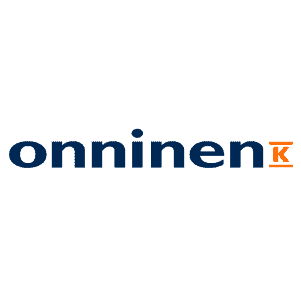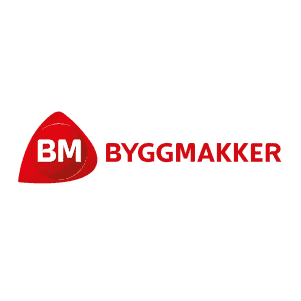 Address:
No.200-206 Jiaxing industry zone, Shuikou Town, Kaiping, Guangdong, China
Give us a call:
+86-18138020505
Mail to Luxuryhome:
info@luxuryhomefaucet.com